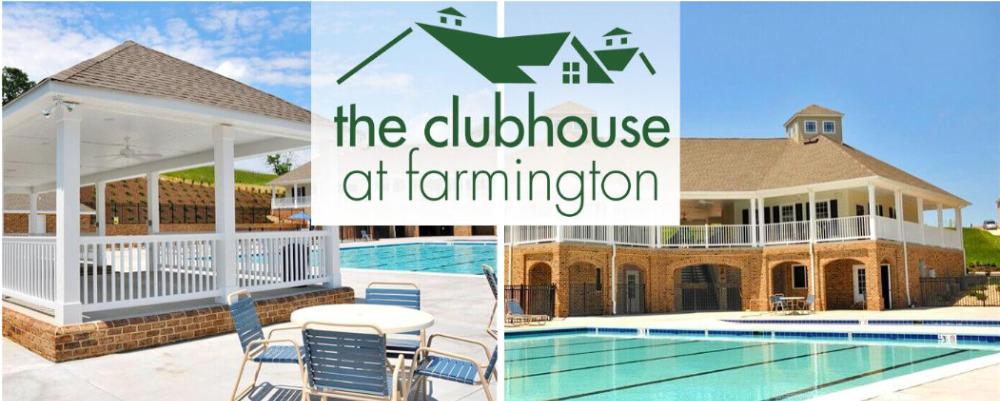 The Farmington at Forest Comprehensive Property Owners Association is the Master Association which encompasses all 20 sections of single family homes, townhomes, and condominiums located on over 300 acres off Perrowville Road in Forest, Virginia. Several sub-associations exist within the master association as well; however, the restrictions for the Master apply to all.

The sub-associations include:

The Retreat - section 11, 19 homes
Rock Creek - section 12, 14 homes
The Townes - section 13, 65 homes
The Crossings - sections 15 and 16, some 17, 89 homes
Jefferson Bluff - sections 18 and 19, 44-plus homes under development
Graystone Ridge-within 18, 8 homes
Stoney Ridge Condos-Sections 20B, 48 units

PLEASE SEE UPCOMING MEETING INFORMATION FOR NOVEMBER 29, 2022 7PM VIA ZOOM. PURPOSE WILL BE TO DISCUSS THE ASSOCIATION TRANSITION, CLUBHOUSE PURCHASE. ZOOM LINK AND ATTACHED NOTICE IS  POSTED TO THE CALENDAR, E- MAILED, AND MAILED USPS TO ALL OWNERS WITH RETURN POSTAGE PAID ENVELOPE.