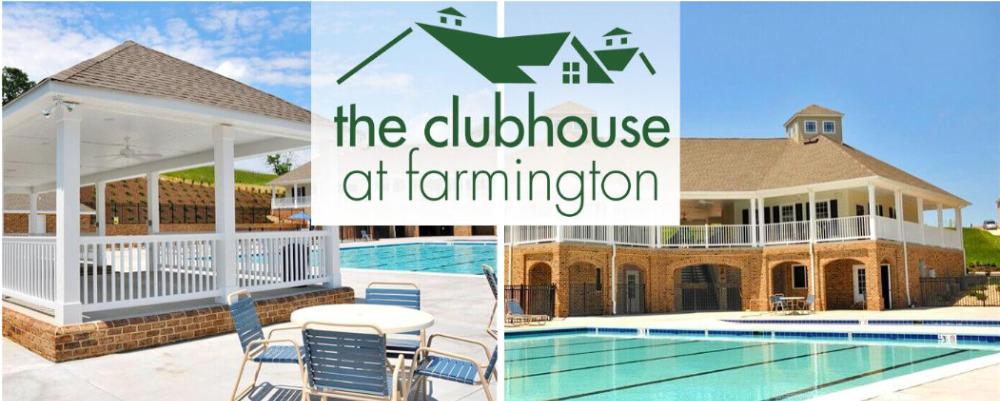 The Farmington at Forest Comprehensive Property Owners Association is the Master Association which encompasses all 20 sections of single family homes, townhomes, and condominiums located on over 300 acres off Perrowville Road in Forest, Virginia. Several sub-associations exist within the master association as well; however, the restrictions for the Master apply to all. Community Map is under POA information. 

The sub-associations include:

The Retreat - section 11, 19 homes
Rock Creek - section 12, 14 homes
The Townes - section 13, 65 homes
The Crossings - sections 15 and 16, some 17, 89 homes
Jefferson Bluff - sections 18 and 19, 44-plus homes under development
Graystone Ridge-within 18, 8 homes
Stoney Ridge Condos-Sections 20B, 48 units

2023 ANNUAL ASSESSMENT FARMINGTON IS UNCHANGED AT $52 PER MONTH. COUPON BOOKLETS WILL NOT BE MAILED THIS YEAR, WE ARE MOVING TO PAPERLESS AS MUCH AS POSSIBLE TO REDUCE COSTS. PLEASE CONTACT [email protected] 434-771-6015 TO SET UP ELECTRONIC PAYMENTS OR ACH. 
Holly Snead, PCAM, CMCA, AMS, Managing agent Farmington
[email protected] 434-771-6013